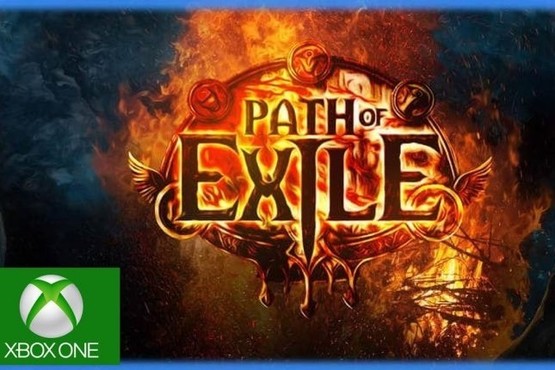 Introduction
Path of Exile is an online RPG and adventure game set in the dark world of Wraeclast. Developed by an independent company, the game has been much compared to the Diablo series, mainly for the ambiance and the gameplay. But there are differences that make it unique, the first being the fact that it is free. Other differences follow, and it is possible to say that the game maintains the best in Diablo and adds great new elements.
It is possible to choose between six classes of playable characters, each with its focus on distinct attributes: witch, marauder, templar, duelist, ranger and shadow. The skills map is unique, what sets the characters apart is where each one starts in it and therefore the possible paths to go. There is a lot of freedom and it is difficult to spoil a good character for bad decisions about the progression in skills. The system is really very good.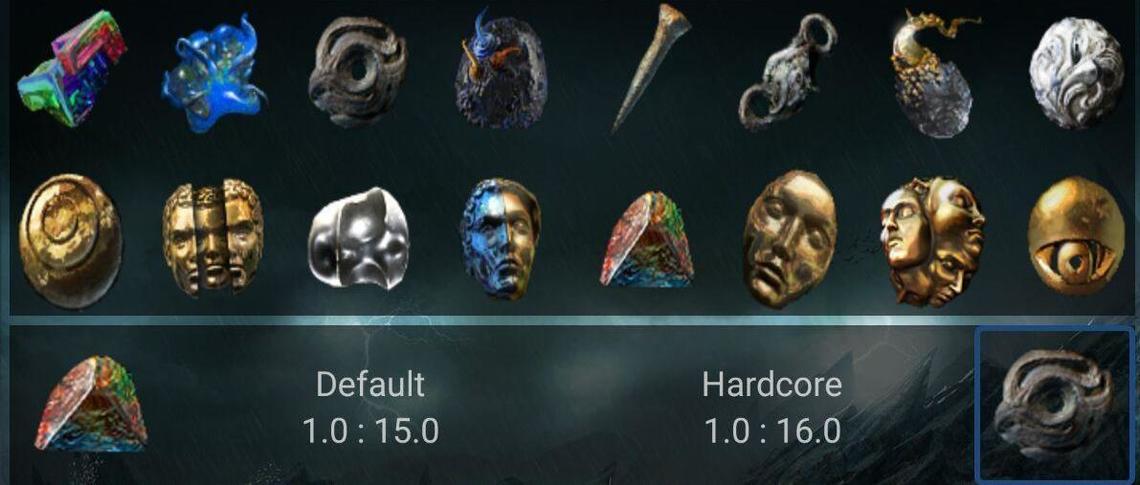 Currency System
Another interesting feature in Path of Exile is the absence of money, gold or any kind of currency. The items are exchanged for each other, according to their value. A simpler item can be traded for Scrolls of Wisdom, used to identify magical items, while more precious items can be exchanged for other equally valuable items. It requires some administration.